Our Mission

To ensure that every Michigan high school has at least one automated external defibrillator (AED) and staff members who are trained in CPR and the use of an AED.

To advocate cardiac screening and testing of all high school student athletes and regular
CPR/AED practice drills
for schools.
Helping to Make our Michigan Schools Heart-Safe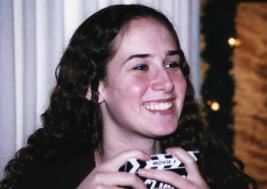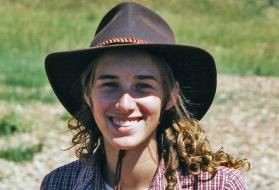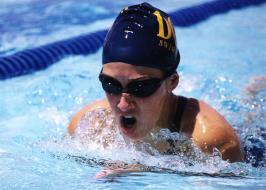 Since December of 1999, the State of Michigan has lost at least
60 students
to sudden cardiac arrest (SCA) and related causes.  This website is created in their memory.


In Loving Memory of Kimberly Anne Gillary ~ August 21, 1984 - April 3, 2000


100% of all donations are used

to purchase AEDs and training

for Michigan Schools.




Please view our proposed Model for Michigan High Schools. This is our recommendation for what needs to be done in order for schools to be adequately prepared to handle cardiac emergencies.
Enter our AED Video Contest for your chance to win $5,000 for your high school!

Click on the AED Video Contest tab for official contest rules and instructions on how to enter.

Contest is from November 20, 2013 - March 3, 2014 and is open to all Michigan high school students.